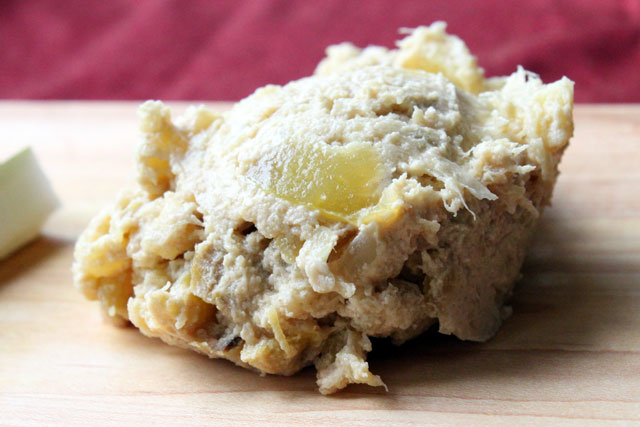 I don't know if I have stated this before, but this is probably my favorite time of year. I say this only for the fact that I am able to walk out into my backyard and pick a variety of vegetables, and fruit, only to be served fresh that day. Right now my tomatoes are doing so well (and they are really, really good), and I am up to my ears with zucchini. No lie. I've used probably about four of them already, and have six of them on my counter. I've been doing everything from a simple saute, to this creation, the zucchini baba ghanoush.
If you have never had baba ghanoush, well I think it is a must try. My wife and I love it and not only is it healthy for you, but it also makes for a great snack, or even smear onto a sandwich. With that said, I figured I would try the same approach as I would with an eggplant, but using a zucchini and see how it would turn out. The result was nothing short of amazing.
Let's get started.
Ingredients:
1 large green zucchini, skin on
3 cloves of garlic, minced
4 tbsp tahini paste
1 tsp salt, to taste
1 lemon, juiced
1/3 cup of olive oil
Start by heating your grill. If you have charcoal, go with that direction as the smokiness infuses into the zucchini.
Turn the zucchini about every 15 minutes, and cook over direct heat until the skin is completely charred.
Once the zucchini is completely charred, and softened, remove it onto a plate and let it cool. Once it cools, carefully remove the outer skin.
Using a fork, gently mash the zucchini to remove any excess water. Trust me, these things are juicy, and you do not want a watery zucchini baba ghanoush.
Strain the liquid, and then add the tahini paste, garlic, lemon juice, salt, and olive oil. Mash well with a fork to get your desired texture. I like mine a bit smooth with subtle chunks of some of the zucchini.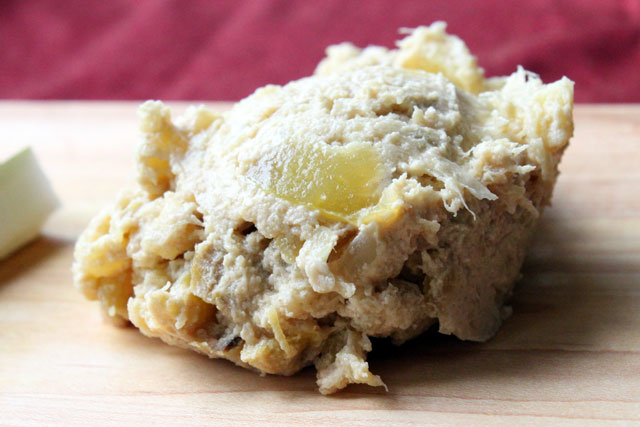 Again, the end result is something that is super addicting, and a perfect snack. My wife and I couldn't get enough of it, and we actually had to walk away from it as it was that good. If you are looking for something to make with your abundance of zucchini, give this one a try. It's totally worth it. Hope you enjoy!